Latest Posts
For hungry freelancers, it can be hard to turn work away. But in the long run, saying no to a project that's a bad fit will make you a better freelancer. This article will help freelancers and consultants think critically about when to decline an opportunity or request and how to do so assertively but kindly.
→

Read more
In this article, we'll take a close look at some of the changes we made on this very site — running on JAMStack with React — to optimize the web performance and improve the Core Web Vitals metrics. With some of the mistakes we've made, and some of the unexpected changes that helped boost all the metrics across the board.
→

Read more
In this tutorial, we're going to learn how to use Grommet as a UI library for React applications. We'll use Grommet as a UI library of choice to create a pricing component, this would help us have a better understanding of how to use Grommet.
→

Read more
Join 1,916 Smashing Members
A friendly community for people who design and build the web. With books, workshops, goodies and early-birds — for just 1 coffee a month. Take a look around.
Join the community ↬ Already have an account? Sign in!
2020 was anything but normal. Consumers had their lives shaken up and many businesses experienced new challenges as well as opportunities thanks to the novel events of the year.
→

Read more
When it comes to building a conversational chat assistant that could be used at a small or enterprise level, Dialogflow would most likely be one of the first options that would show up in your search list. But apart from its console that is provided to design and manage an Agent, how can we create a chat assistant that can be used within our built web applications, too?
→

Read more
Let's make 2021… fast! An annual front-end performance checklist (available as PDF, Apple Pages, MS Word), with everything you need to know to create fast experiences on the web today, from metrics to tooling and CSS/JavaScript techniques.
→

Read more
In this episode, we're talking about Machine Learning. What sort of tasks can we put it to within a web development context? Drew McLellan talks to expert Charlie Gerard to find out.
→

Read more
GetX is an extra lightweight solution for state, navigation, and dependencies management for Flutter applications. In this article, we will be looking at its benefits, features, and how to start using it in Flutter applications.
→

Read more
Our new book on how to boost business KPIs, build trust and address doubts effectively — without alienating people along the way. By Paul Boag.
Jump to table of contents →
Meet Design Systems, a recent Smashing book in which Alla Kholmatova explores how to set up an effective design system to create great digital products. With common traps, gotchas and lessons learned.
Jump to table of contents ↬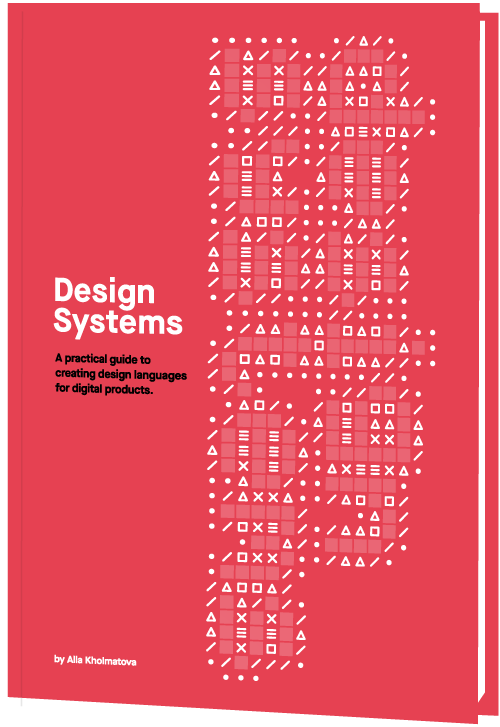 Community Links
Person Of The Week
Luke Wroblewski (@lukew) is currently a Product Director at Google. Before that, he co-founded Polar and Bagcheck and worked at NCSA, eBay, and Yahoo. Luke is the author of three popular web design books (Mobile First, Web Form Design, and Site-Seeing: A Visual Approach to Web Usability) in addition to many articles about digital product design and strategy. He is also a co-founder and former board member of the Interaction Design Association (IxDA). Thank you for everything you do for the community, dear Luke!